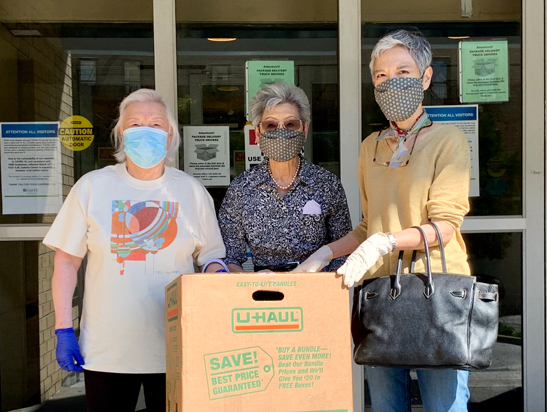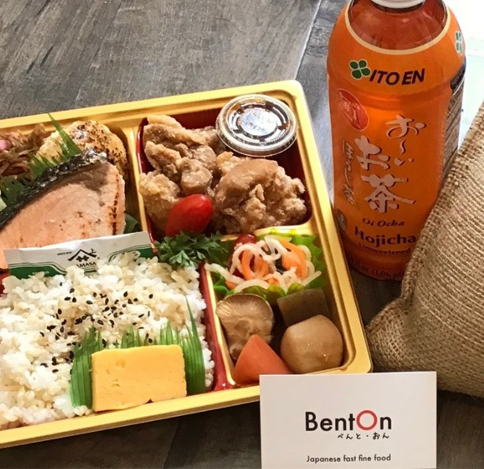 When COVID-19 closed grocery stores and restaurants and shut down programs in New York City, a group of concerned individuals and the Yoshida Restaurant Group had the wonderful idea of providing obento to those who were unable to visit The Japanese American Association, Inc. (Nikkeijinkai) for Keirokai, to go shopping, or to visit friends. Volunteers formed a committee and recruited restaurants and other volunteers to join Project Bento to make phone calls or to deliver obento to seniors and to fundraise. We also have the support of the Consulate General of Japan in New York.
This is the first project in New York where Japanese and Japanese Americans are working side-by-side with individual volunteers, Japanese-related non-profit organizations, restaurants, businesses, and government entities for the common goal of helping our seniors and those in need in our community. 
We have delivered more than 175 obento each week since we launched Project Bento on May 4, 2020. We've also distributed Sunrise Mart gift cards to about 50 community members who are in financial need as a result of the coronavirus pandemic.
Project Bento received many donations from volunteers as well as from seniors who receive the weekly obento. Thank you so much! We truly appreciate your generosity and support!
Participating Restaurants/Food Providers
Sunrise Mart
Ito En
Daiei Trading
BentOn
The Consulate General of Japan in New York
Bessou
Wasan
Chef Katsutoshi Machida
Takumen LIC
The Rice Factory
Supporting Organizations
The Japanese American Association of New York, Inc.
The Consulate General of Japan in New York
Japanese Americans/Japanese in America
New York Day of Remembrance
Tsuru for Solidarity
Japanese American Citizens League NY Chapter
New York Japanese-American Lions Club
Japanese American United Church
New York Buddhist Church
JETAANY
Hamilton-Madison House
U.S.-Japan Council NY Region
Japan Society