RAISING MONEY FOR GOOD CAUSES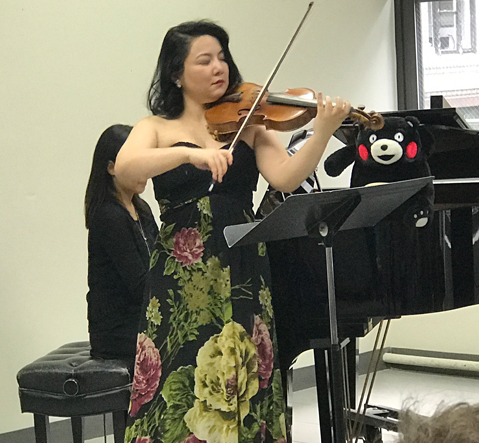 Participating in the Global Community in the spirit of helping other communities, JAANY has raised funds for victims of disasters around the world. 
Since the end of WWII and throughout JAANY's history,  the organization has collected funds to send for relief during global earthquakes, hurricanes, and tsunamis. In the aftermath of the Great East Japan Earthquake and Tsunami in Tohoku, JAANY raised $1.4 million in 2011. More recently we raised disaster relief funds for Hurricane Sandy in New York, Kumamoto and Hokkaido earthquakes, and Typhoon Hagibis.