Mission Statement
Since 1907, JAANY has been the heart of the Japanese community. We serve our community through bilingual social services, educational programs, and community outreach. With a strong sense of diversity, we have always been a collaborative forum, celebrating and sharing our Japanese culture and heritage with people of all ages and backgrounds.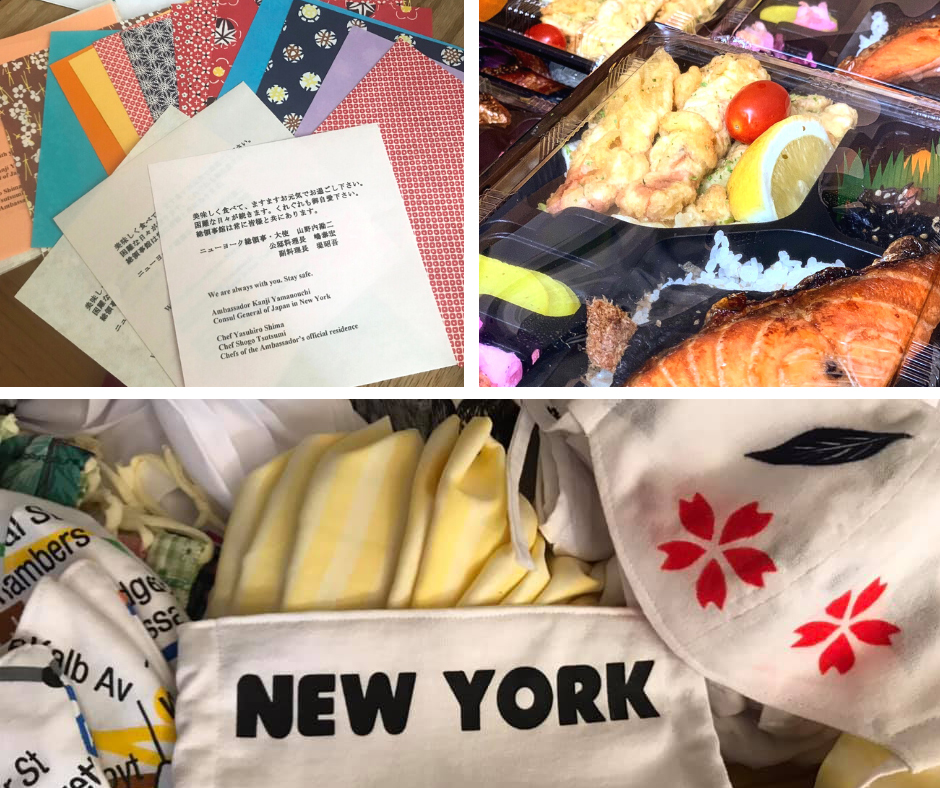 The JAA office is open and is receiving guests on a limited basis.
Guidelines for our visitors:
Proof of Vaccination for indoor activities will be required at JAA from 9/13. Guidelines for our visitors are based on NYC's updated guidance on COVID-19: 

☆Temperature check & wash your hands and/or use hand sanitizer at the door,

☆Show proof of vaccination at JAA; photo copy of your CDC Vaccination Card, NYC Vaccination Record or Excelsior Pass which you can be download at NY State Excelsior Pass  

☆Fully vaccinated individuals will still need to use face coverings during larger gatherings and must practice social distancing at all times while in the JAA facility.

☆At the JAA Building, only 6 people will be allowed in the lobby and 4 people in the elevator and a maximum of 72 people are allowed inside the JAA Hall.

For more information, please contact info@jaany.org or 212-840-6942.
           If you need masks, please contact us!
COVID-19 Vaccine Information
New York and New Jersey residents, please check the relevant link below.
New York: https://covid19vaccine.health.ny.gov/
New Jersey: https://covid19.nj.gov/pages/vaccine
COVID-19 Hotline
1-833-697-4829(7am-10pm 7 days a week)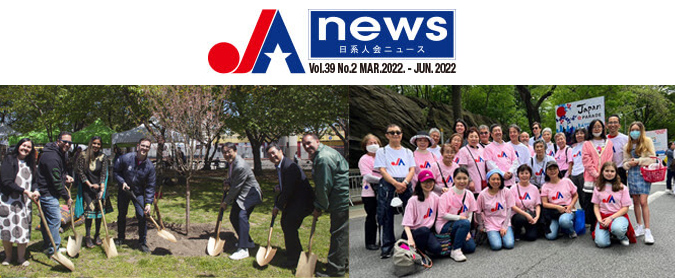 Contents The 52nd JAA Scholarship and the 16th Honjo Scholarship Award The 17th Sakura Matsuri JAA's 14th Annual Sakura Health Fair First Japan Parade in New York The 26th JAA Art Exhibition of Japanese and Japanese American Artists in New York JAA Annual Memorial...
read more