Mission Statement
Since 1907, JAANY has been the heart of the Japanese community. We serve our community through bilingual social services, educational programs, and community outreach. With a strong sense of diversity, we have always been a collaborative forum, celebrating and sharing our Japanese culture and heritage with people of all ages and backgrounds.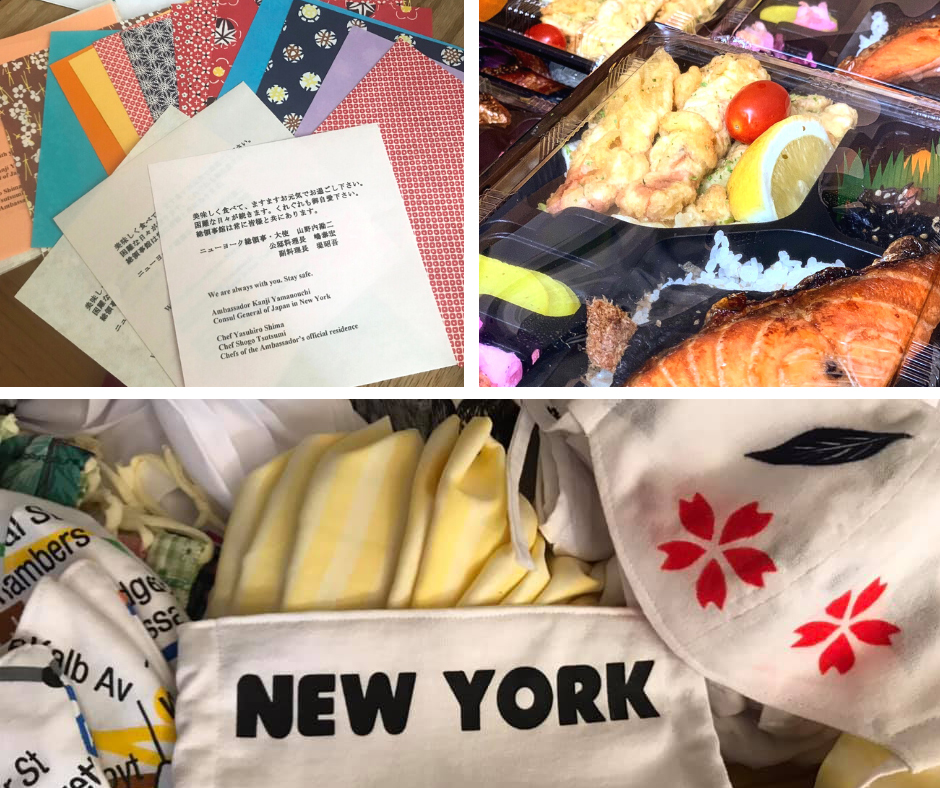 Crime Prevention Book for Seniors was published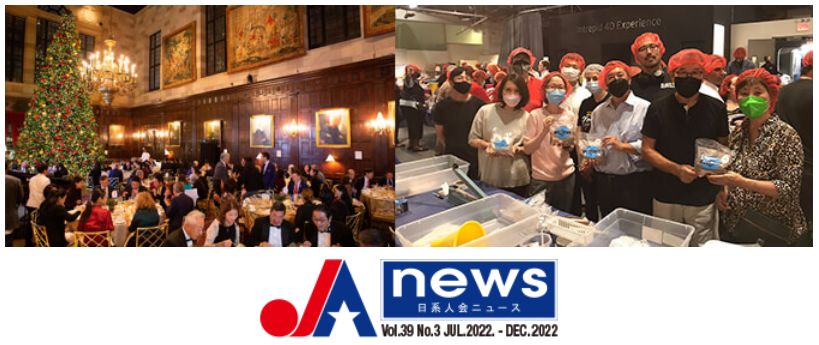 Contents 2023 JAA NEW YEAR REMARKS JAA 115th Anniversary Gala Dinner The 28th JAA Charity Golf Tournament The 16th Autumn Health Fair 9/11 Community service The 36th JAA Foreign Minister's Cup Baseball Tournament 2022 NYC Tanabata Festival The 150th anniversary of...
read more